Partner
The Institute of Outdoor Sports and Environmental Science aims to position itself as a leading, independent research institution in a global network. The collaboration with numerous research institutes opens opportunities to deepen the research in particular to highly specialized topics.

In addition, we stay in constant contact with a variety of different partners and sponsors. The pool includes members from business, politics, sports organizations, conservation organizations and tourism which have relevant experience in their field and are interested in an innovative development.

An effect of the cooperation is the influence of sustainable thinking in everyday university life in research and teaching. The Institute and its partners work together not only in the context of individual projects. Long-standing partnerships that are strengthened by cooperation contracts always include a strategic component.

The following facilities are partners of the Institute:
Research facilities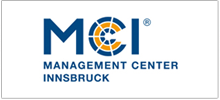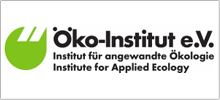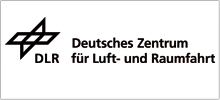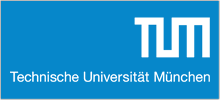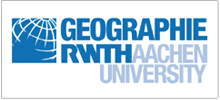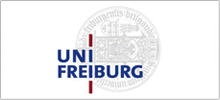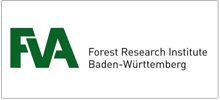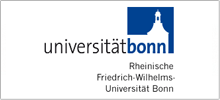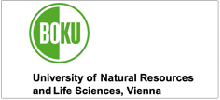 Organizations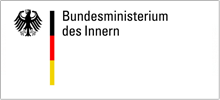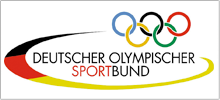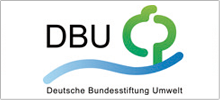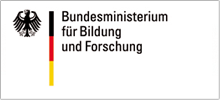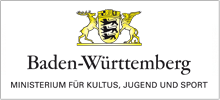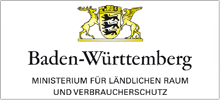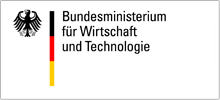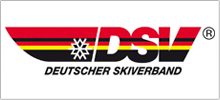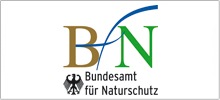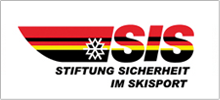 Business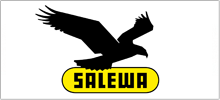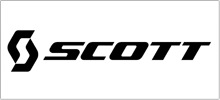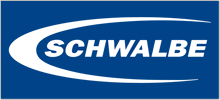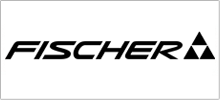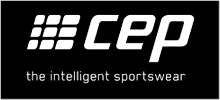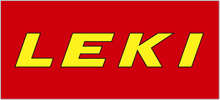 Tourism Destinations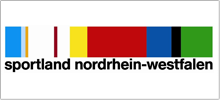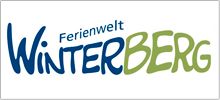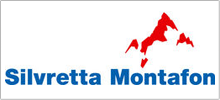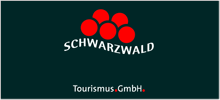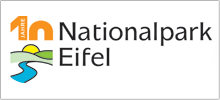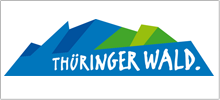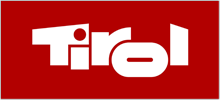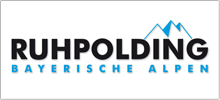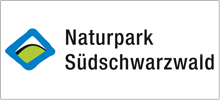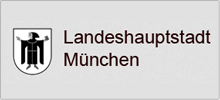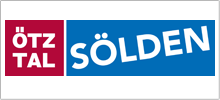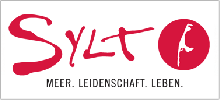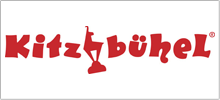 Be a Partner
With the support and promotion of the Institute of Outdoor Sports and Environmental Science partners from science and industry receive a unique opportunity for scientific research in the whole subject of "nature sports, tourism and ecology " to support and contribute to sustainable development through its commitment .

Interested companies and scientific institutions, the Institute offers four delivery options:
Ph.D.
Helping a young researcher has the opportunity to work closely with graduate students and their supervisors in a specific, innovative topic. Funders receive immediate access to the latest research findings.
Projects and areas
The promotion of a research project that addresses real centers of interest of the conveyor allows supporters extensive access to research findings and the direct exchange with scientists. Alternatively, it is also possible to support a research area with several projects.
Institutional funding
Patrons can support the work of the Institute in the entire spectrum of research activities and so contribute to strategic developments and the expansion of projects. As part of an innovation network sponsors get a very narrow access to the research community and take advantage of a direct transfer of knowledge.
Promotion of events
We offer various cooperation and investment opportunities: from the common conception and organization of different event formats to support from a financial contribution or donation.
We are happy to inform you in a personal conversation in more detail about our flexible delivery models and help you clarify your individual centers of interest.