Education & Career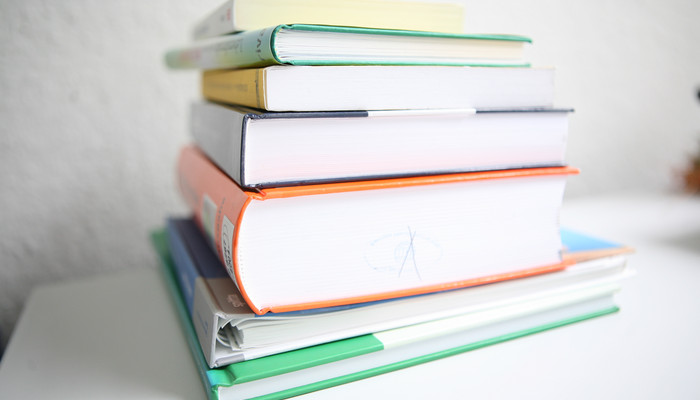 Students, graduates, university staff and other people interested can benefit from the numerous courses at the German Sport University in the field of further education and career.
The Department of Further Education at the German Sport University (GSU) has been offering courses for various target groups since 1997. At present there are over 60 sport-related courses to choose from. Our further education courses range from one-day seminars to internationally recognized master degree programmes. All of the courses are in German, with the exception of the M.A. in Olympic Studies which is held in English.
If you are looking to expand your knowledge of a specific area, we are able to offer you tailor-made further education courses (also in English). We work together with individuals and companies to develop further education courses designed especially for you. Just contact us! We would be delighted to see you at one of our courses at the German Sport University!
The Career Service provides advice on career opportunities for students and graduates. It also assists graduates in finding jobs through web-based job boards, career fairs, on-campus recruitment as well as offering coaching, a diagnosis of potential, career workshops and support with writing job applications.