M.A. Game Analysis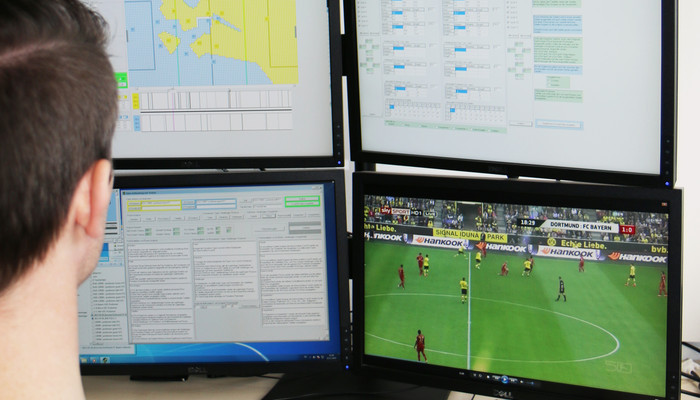 The M.A. Game Analysis is the first accredited Master's degree in Europe dealing exclusively with the analysis of game-related contents.
The degree programme targets graduates who have a minimum of one year's professional experience in match analysis and wish to continue their further education at university level. Thus, the M.A. Game Analysis addresses match analysts, media professionals working with game analysis data and representatives of private companies generating respectively processing match analysis data.
The M.A. Game Analysis aims to develop interdisciplinary expertise in the game phases of various sports games and to expand the state of knowledge of the sports games (i.a. basketball, football, handball, (ice-)hockey). Furthermore, the critical examination of analysis data in the sports games and their interpretation for the sports practice should be promoted.
The development of scientific competence in analysing and responding to research questions independently is another aim of the degree programme. Additionally, the cross-linkage of theory and practice in the various sports games is a key objective of the Master of Advanced Studies "Game Analysis".
Successful completion of a relevant undergraduate degree of a minimum of 6 semesters
Personal suitability
Appropriate language proficiency in German and English
Proof of a minimum of one year's experience in an area of work related to match analysis
Graduates of this degree play an important role as an interface between science and practical application. Scientific findings are translated into practice and relevant question and issues are scientifically challenged.