Spoho-Career Service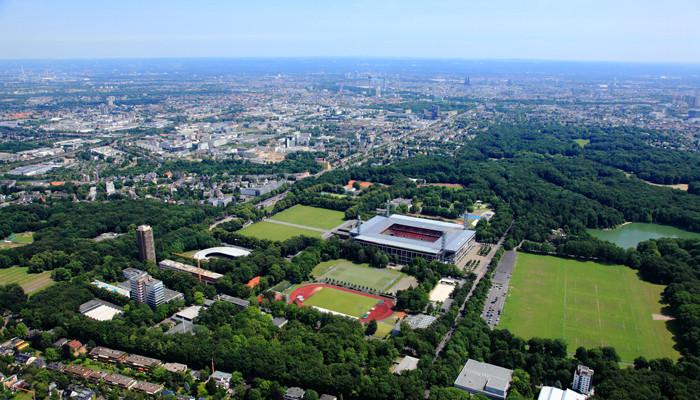 Dear students and graduates, dear employers,
You can reach us at our open office hours MONDAY and WEDNESDAY from 9:00 to 11:00 a.m in the main building in room 111 or 112.
The telephone consultation hours take place on TUESDAYS, THURSDAYS and FRIDAYS under the telephone number +49 221 4982-4610 from 9:00 to 11:00.
Appointments can be arranged with us at any time by e-mail at career@­dshs-koeln.de. For urgent matters, you can also visit us on site at the HG in rooms 109, 111 or 112.
We look forward to hearing from you!
- Your Spoho-Career Service Team
_______________________________________________________________
For more detailed information on the Spoho-Career Services please follow the links below.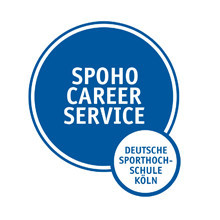 Your career expert for the sport-related job market!