The Psychological Institute of the German Sport University Cologne is working with researchers in New Zealand in a new DFG project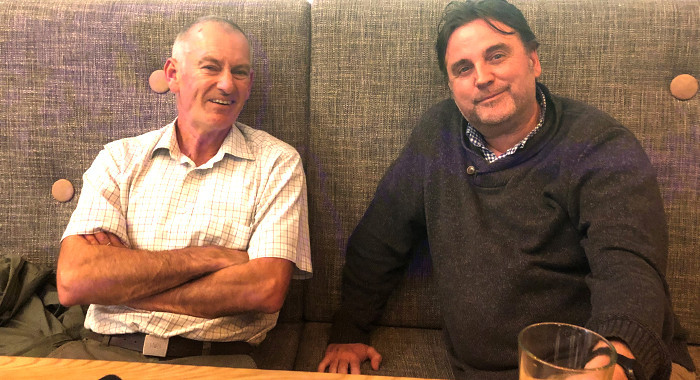 The project, entitled "Motor heuristics and movement analogies for performance and health", is supported by the German Research Foundation (DFG) as part of its programme to promote international cooperation from 2020 to 2022. The German-New Zealand cooperation will examine the relationship of instructions to motor learning in performance and health sports. So-called strategies of action selection (motor heuristics) will be combined with strategies of action implementation (movement analogies).
The focus of the international cooperation will be to bring together a research group with expertise/interests in the field of motor heuristics (Germany) and a research group with expertise/interests in the field of movement analogies (New Zealand). The project will be carried out under the direction of Prof. Dr. Markus Raab, head of the Psychological Institute and the Department of Performance Psychology, with New Zealand partners in Auckland (head of research group Arne Niewenhuus), Otago (head of research group Chris Button) and Hamilton (head of research group Rich Masters). In two working meetings in Hamilton and Cologne, the theoretically and empirically conceived milestones will be developed, discussed and published. In addition, an applied research goal is to establish guidelines for motor learning and performance with a connection to sport and health in everyday life.