PR & Media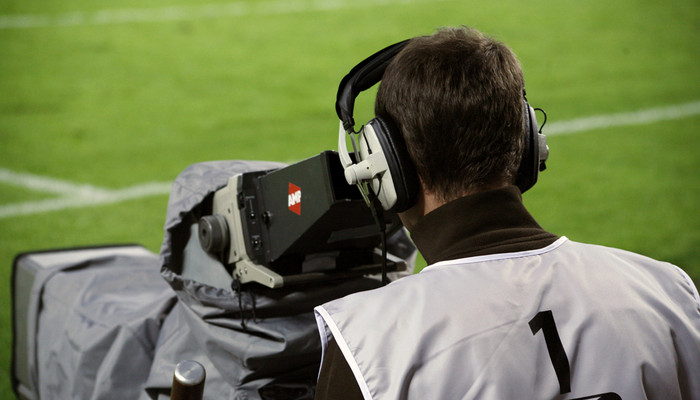 In today's society, a university cannot function as an ivory tower. Knowledge transfer is one of the basic tasks of a university. The German Sport University relies on effective communication and cooperation so does the Department of Public Relations and Communication. Together with the Marketing Department it forms the interface between university, society, the economy and the media.
In the competition for the best minds and funds, attention and reputation, a strategic factor of success is communication – both internal and external. At the German Sport University Cologne, the Press and Communication department and the University Marketing & Career Service are responsible for this.
As an interface for GSU target groups, businesses and the media, press releases, brochures, publications and university events about German Sport University Cologne are published and social media channels are updated regularly. GSU collaborates with partners from the business and academic worlds and with public institutions. PR and Marketing keep the German Sport University Cologne's website up to date, manage advertising and image measures and are responsible for the topics of layout and corporate design. Together PR and Marketing create visibility and transparency, as well as openness and trust in the research and teaching at the German Sport University Cologne.
Are you looking for an interview partner, would you like to be placed on our mailing list (in German), do you need photographs for journalistic purposes or would you like to film on our premises? The Department of Public Relations and Communication will gladly assist you!
Would you like to test the market viability of one of your products, become a sponsor of the German Sport University, present your business in one of our publications or donate a scholarship? If so, please contact the Marketing Department. The marketing team can inform you about campus advertising, cooperation possibilities with research projects, sponsoring, company events or business presentations. They work with you to individually design a programme which fulfills the wishes and requirements of both parties.