DAAD Award 2021
This year's DAAD Award, given to outstanding international students at German universities, went to Marco Leo from Italy. He has already been at the GSU since 2014, started off with the preparatory German course, studied the Bachelor program Sport and Health in Prevention and Therapy afterwards and spent one semester at our partner university Bloomsburg University of Pennsylvania, USA. Today, Marco is writing his master's thesis in the degree Performance, Training and Coaching in Elite Sport and works as a state coach for water polo in the Swimming Association of North Rhine-Westphalia e.V.
He was honored especially with regard to his consistently good performance and his volunteer work as a swimming coach for socially disadvantaged children.
As last year, the awards ceremony took place digitally - together with the winner´s of the International Office's photo competition 2021.
Well done Marco Leo - congratulations!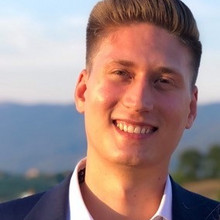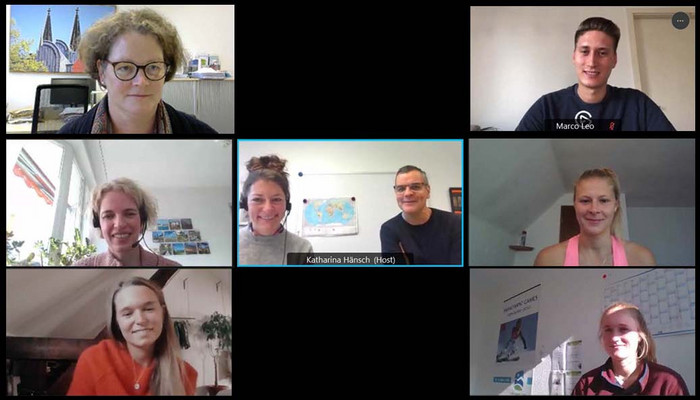 The DAAD award winner was honored together with the winners of the photo competition.