M.A. Olympic Studies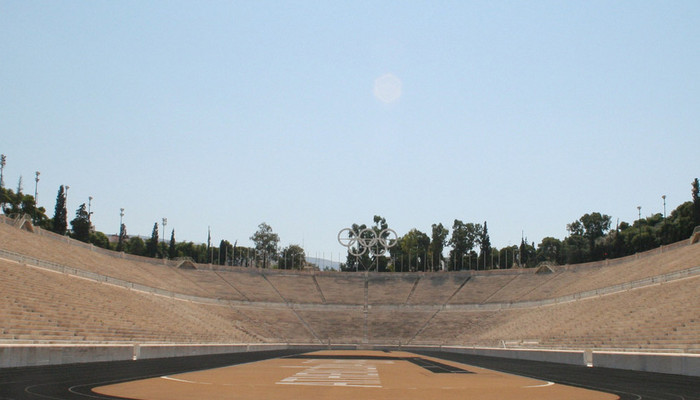 In order to promote the connections between the Olympic world and science, the M.A. in Olympic Studies offers a high quality interdisciplinary curriculum.
The working language of the part-time program M.A. Olympic Studies is English. It targets employees of national and international sport federations as well as companies connected to the Olympic movement. These include the IOC, NOCs, IFs, application committees, sponsors, educational institutions and the media.
Students of the M.A. Olympic Studies will expand their knowledge of the Olympic movement. They are expected to critically reflect upon the changes in the Olympic movement and Olympic values. Parallel to this they learn how to implement methods of independent research. The core of the six compulsory modules is taught in a week of intensive seminars. The M.A. Olympic Studies takes 2 years on a part-time basis. The master thesis completes the degree.
The Olympic Studies Centre at the GSU organises the Olympic Studies Master together with the University of Barcelona, Loughborough University, Canterbury University NZ, and the Technical University Kaiserslautern. Since 2012 the M.A. Olympic Studies is officially supported by the International Olympic Committee (IOC) and the IOC's Olympic Solidarity has added the programme into its 2014 2017 Quadrennial Plan.
Successful completion of a relevant undergraduate degree of a minimum of 6 semesters OR
A minimum of two year's experience in an area of work related to the Olympic movement
Proof of relevant work experience (recognised as 60 CPs)
Proof of English language proficiency


Univ.-Prof. Dr.
Institute of Sport History