Application process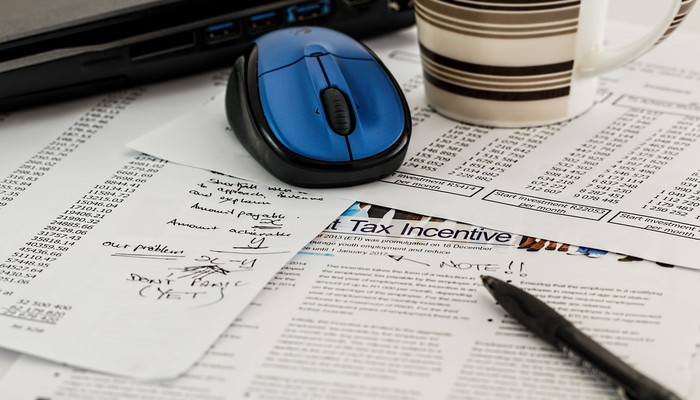 Each semester the German Sport University Cologne (GSU) welcomes new students from all over the world for their studies in different fields of sport science. If sports are your passion and you want to join us here at GSU the following sites will give you detailed information about the application process and the requirements you have to fulfil.
Contact for non-German applicants
Personal office hours on site
Mon & Wed 9:00 -11:00 & 14:00-15:00
Further individual appointments with the responsible contact persons are possible. These appointments are agreed upon by arrangement on site, via Webex or by telephone.
Open telephone consultation hours
Mon-Fri 9:00-11:00
Mon-Thu 14:00-15:00