M.Sc. Sport Tourism and Destination Management (GERMAN)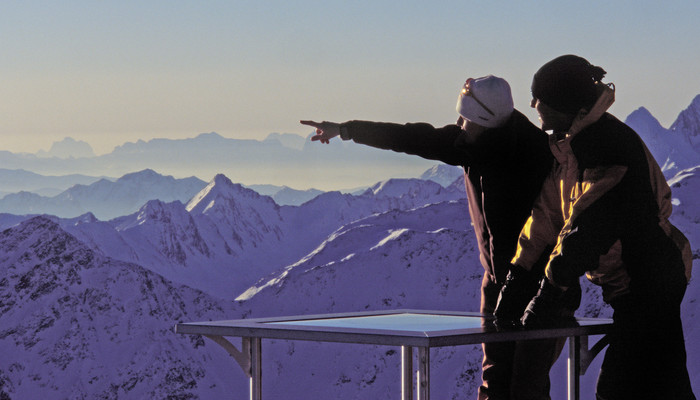 From a socio-economic perspective the areas exercise and recreation are gaining in significance. Due to the reduction in physical labour in today's society, people are becoming increasingly active in their free time. The development of sport tourism and travel agents and what they offer is greatly influenced by consumers' wishes and by their changing sport behaviour.
This M.Sc. is geared towards people who are interested in working in international tourist and leisure business. In addition, prospective students should be interested in working on new concepts in sport tourism, putting sustainable concepts into practice and should view interdisciplinary work as an exciting challenge.
The current tourism and recreation trends necessitate a professionalisation of what is on offer in the fields of sport tourism and adventure. In accordance with these requirements the Master´s course teaches differentiated methodological, social and personal skills as well as tourism specific key qualifications in the areas of economic knowledge, ability to work in a team, leadership and decision-making skills, project development and sports facility planning.
Due to the increasing professionalisation in the areas of sport, tourism and recreation, the job market has great growth potential. Graduates of the M.Sc. Sport Tourism and Destination Management have excellent skills in strategic task-solving in tourism and destination management. Typical fields of employment are: leading positions in tourist organisations, sport tourist service providers and travel agencies. In addition, graduates can be employed in research or teaching at universities. The completion of the M.Sc. in Sport Tourism and Destination Management entitles students to apply for a place on the Ph.D. programme.

Please note even for this Master´s degree English language proficiency (working with publications, scientific papers, studies etc.) is required.