Study documents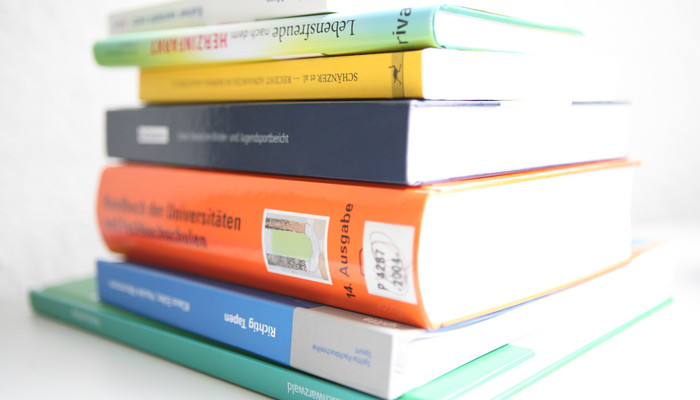 Under the respective categories you can access and download the module handbooks and study plans of the single study degrees. Additionally, you can access the application requirements for courses and other important information or forms.
The module handbook contains details on the extent, content and requirements of the individual modules and courses in a degree course.
Study plans lay out clearly which modules and courses have to be completed. They contain, among other things, details about credit points/achievement points, type of courses and semester week hours.
In order to select courses during the course application period, certain requirements have to be fulfilled. This can be single/several already passed modules or courses.
During your studies, it is possible that you will need several forms regarding your thesis or other aspects of your studies.