B.Sc. Sport and Performance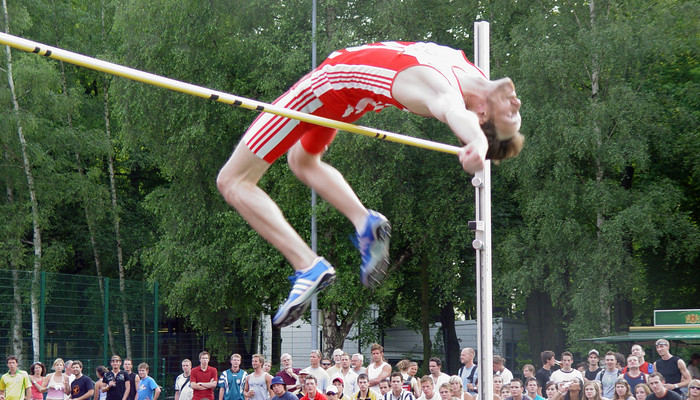 High- and top-performance sports are becoming increasingly prominent, nationally, internationally and from a scientific, economic and journalistic point of view. The B.Sc. in Sport and Performance offers a practically based qualification with a thorough scientific foundation for fields of work in top-performance sport.
The B.Sc. in Sport and Performance is designed to attract students who are not only interested in practical sport but also in how human physical performance is produced and how to improve it through training. Applicants should have an affinity to high performance sport, but they do not need to be involved in it themselves.
This degree programme is centred around acquiring teaching and coaching skills in the area of high performance sport in at least two different types of sport. In addition, students learn about the scientific, educational and social foundation of the phenomenon of human performance and performance ability. This knowledge is applied to performance control and development.
A Bachelor´s degree is the first qualification which qualifies for direct entry into the job market. There are many interesting job opportunities open to graduates of this degree programme. Possible employers include: clubs, federations, communes, private and commercial institutions (e.g. diagnostic centres), professional academies and the media.
The scientific focus of the degree allows access to jobs in i.e. research centres. The successful completion of the B.Sc. in Sport and Performance entitles graduates to apply for a master's course of study, which in turn, can expand on or complement previous knowledge, depending on the programme.