Living in Cologne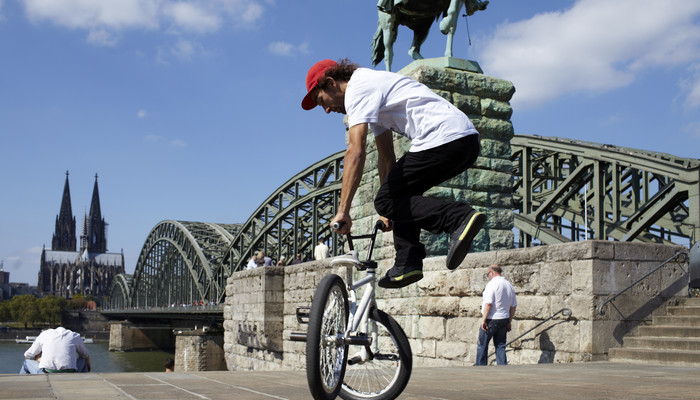 Roughly 100,000 young people study and live in Cologne, a very lively and modern city right at the river Rhine.
Before looking for accommodation, basic matters have to be clarified such as available budget, type of accommodation desired and location. The GSU has a limited number of dormitory places on its campus. As competition for these places is very stiff, students should apply well in advance. The onsite accommodation is subsidized and can be offered at very inexpensive rates. Depending on double or single room, the rent amounts to 200-300€ per month. Please click here for more information about the dorms on campus. The daily newspapers and internet accommodation websites are good sources of advertisements for rooms as well. Please note the links provided in the right column for further information.
International students who plan to do full-time study in Germany may require a visa. Acquiring a visa involves filling out various application forms and going to the authorities. Please click here for more information about that topic.