M.Sc. Sport Management (ENGLISH)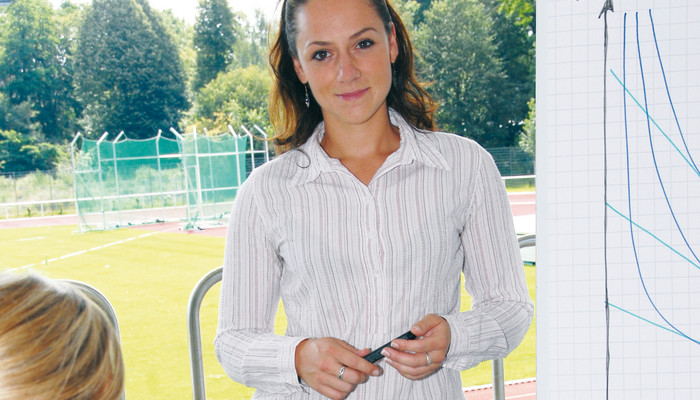 The sport industry requires its employees to have skills in analysis, evaluation, concept-making and, of course, excellent English language skills. Thus the language of instruction in this degree is English. The Sport Management degree programme provides its graduates with these skills by employing a research-oriented approach in its teaching.
The target group consists of students that have completed a related undergraduate degree in, for instance, business administration, economics or sport management. Furthermore, work experience in sport business is beneficial for applicants. Applicants should be interested in gaining new theoretical, methodological, and practical skills to understand, and deal with the changing sport business industry.
The study program's objectives are 1) to establish a sound expertise based on current research problems, 2) to develop methodological and analytical competencies leading to a self-dependent amelioration of scientific knowledge focusing on research methods and strategies and 3) to attain key competencies for professional business with a central focus on international cooperations.
Graduates of the M.Sc. Sport Management are qualified for top-level management positions in all kinds of sport organisations. The program is geared specifically to provide students with
the demanding knowledge base to get ahead in sport business. Students can enter into leadership positions in sport management as well as in areas such as finance, human resources, strategy and development. They are also qualified for consulting as well as academic (e.g. Ph.D. degree) and commercial research. Completion of the M.Sc. in Sport Management entitles students to apply for a Ph.D. programme.
Study program, admission requirements and more
If you are interested in studying the M.Sc. Sport Management and want to know more about the contents and perspectives of this study degree please click here.