M.Sc. Sport Management (ENGLISH)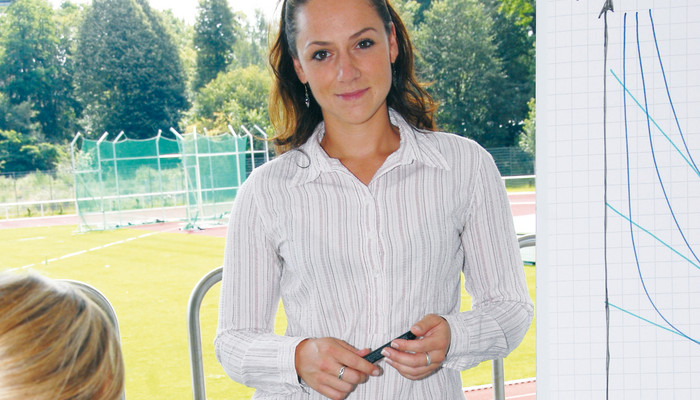 The M.Sc. Sport Management is a highly research oriented degree programme emphasizing an international perspective. Therefore the objectives are to establish a sound expertise based on current research problems and to develop a scientific basis for decision-making in international sport management.
Compared with other European graduate programmes offered in the field of sport management our approach focuses on research problems that occur at the intersection of sport and management. By doing so, it prepares future PhD students and students for knowledge intensive sports business employments.
The degree programme meets the demands of the job market as it educates highly motivated and capable professionals in three main sectors of sports business:
management of and in sport organizations,
consultancy,
academic and commercial research.
Hence graduates have many opportunities to show and apply their motivation and capabilities as leaders in various business organizations.