Chronicle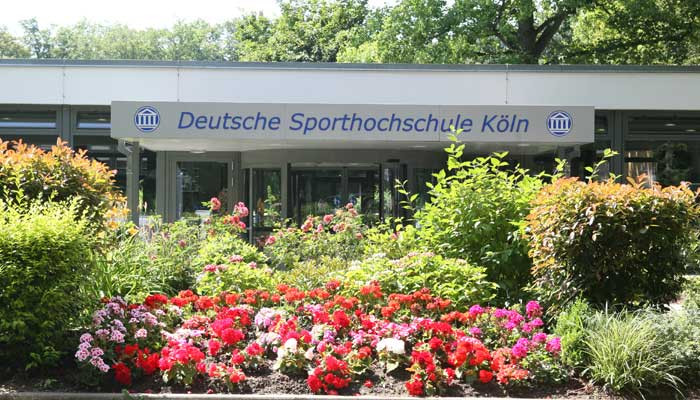 Due to its specific field of science, the German Sport University Cologne has a unique position in the university landscape – sport and exercise have always been the reference point for both research and teaching. Yet the University's history does not begin with its foundation in Cologne in 1947.
Its forerunner, the Deutsche Hochschule für Leibesübungen (DHfL, German University of Physical Education), founded in Berlin 1920, had already dedicated itself to the recent field of sport science.
This University's history – which is continuously updated – presents the formation and development of the German Sport University Cologne. A historical overview, displayed through an arrangement of texts and pictures, can be found on the walls in the stairway of the main building.


Am Sportpark Müngersdorf 6
50933 Köln
IG IV, 1. OG