Club & School Concepts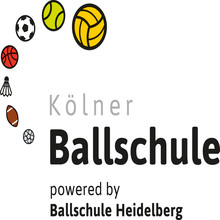 The ballschool is an institution in which children between 3 and 12 years of age can learn the ABC of playing. Meanwhile numerous primary schools, kindergardens and clubs across Germany offer the team and racket sport concepts of Prof. Dr. klaus Roth (Institute for Sport and Sport Sciences, University Heidelberg). Thus over 15.000 children are already playing and training in the ballschool. The ballschool offers a professional, development-adapted novice training in the team and racket sports (kindergarden, schools, sports clubs), provides "more movement for more children" (popular sports) and sets the cornerstone for later ball artists (upcoming high-performance athletes).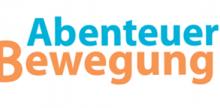 Fundamental training in sports overall in young years is nowadays essential for the development of motoric abilities. The four pillars "coordination, balance, technique, and cognition" form the basis for own body control. The authors start exactly at this point and present an overall sport and training program with many pictures of classes. Children are thus individually brought closer to sports and movement via many different facets. The work serves an example for the development of a scientifically proven course plan.