22 participants, 14 countries, 5 continents
The Science Slam World Cup takes place from 19th to 24th November 2018 at the German Sport University Cologne.
22 young researchers from five continents will take part in the Science Slam World Cup to show and explain their own research topic to the public.
Venues:
More information about the tickets will follow. To the program
International Research Marketing Competition
The German Sport University Cologne will host the Science Slam World Cup 2018 in coming November. The concept was selected for funding as part of the German Research Foundation (DFG) ideas competition. Read more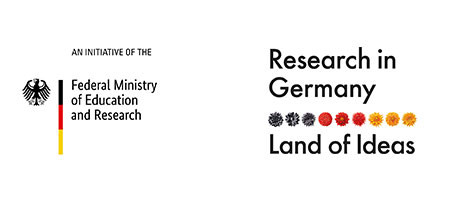 in cooperation with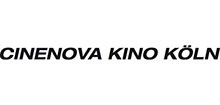 You can find the Science Slam World Cup 2018 also on Facebook.