Exchange semester at GSU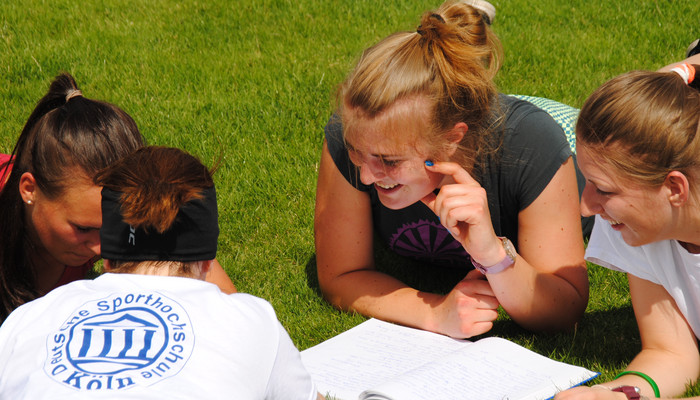 +++Important information regarding current developments in connection with SARS-CoV-2 and COVID-19+++
+++The GSU has made the difficult decision to cancel all inbound exchange activities for the upcoming summer semester 2021. We are of course aware that this is very disappointing news, however, it is our duty to execute exchanges as safely and realistically as possible. This is currently not possible due to numerous restrictions and conditions. By cancelling now we wish to create predictability for prospective exchange students and avoid any unnecessary expenditure and planning.+++
As the situation has proven to be quite dynamic, we would recommend you to visit our Corona information website regularly.
With 65 partner universities worldwide the GSU offers a wide range of countries in which a study exchange is possible. Whether in Europe or elsewhere in the world: there is something for everyone. The International Office runs lectures and seminars in sport-related theory and practical courses in English for the international exchange students.
A semester abroad can be a wonderful experience in the life of a student, but can be challenging as well. To prepare oneself for the time abroad in Cologne the information on these pages can be a first insight into the most important facts about an exchange semester at GSU. Start with the General Information (on the left above).
+++Until further notice, all appointments and personal meetings can only take place following prior arrangement by telephone or e-mail.+++